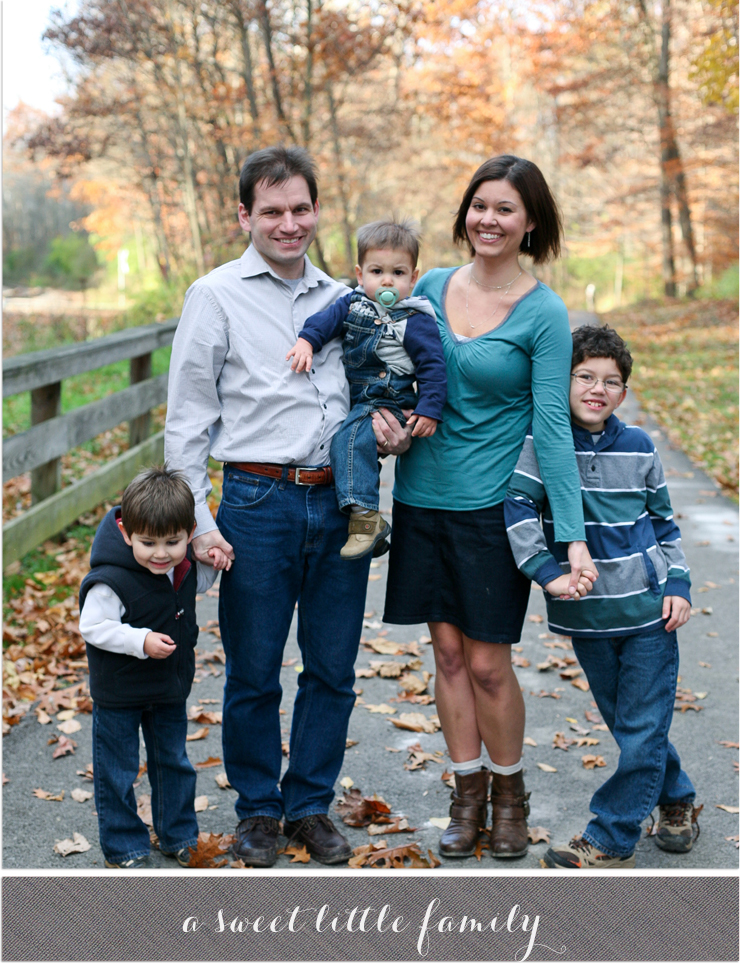 I was so excited when Melissa contacted me about doing a photo session with her adorable family. Not only because her boys are super cute, but because she seems like the nicest person ever (spoiler alert: she IS) and I was excited to meet her!
She and her husband George have three little boys who obviously love each other so much. They were lots of fun and energy and so very darling.
Makes me wanna have two more Gabes.
Almost. ;)
It was a chilly morning, but Melissa is hardcore with her bare legs, yeah? On the other hand, I was wearing fleece lined tights and ponte jeggings (most comfortable everrr).
It was such fun to shot this family and give them some photos that capture their sweet family dynamics. It sounds cliché, but I really felt so privileged to be able to spend them with them!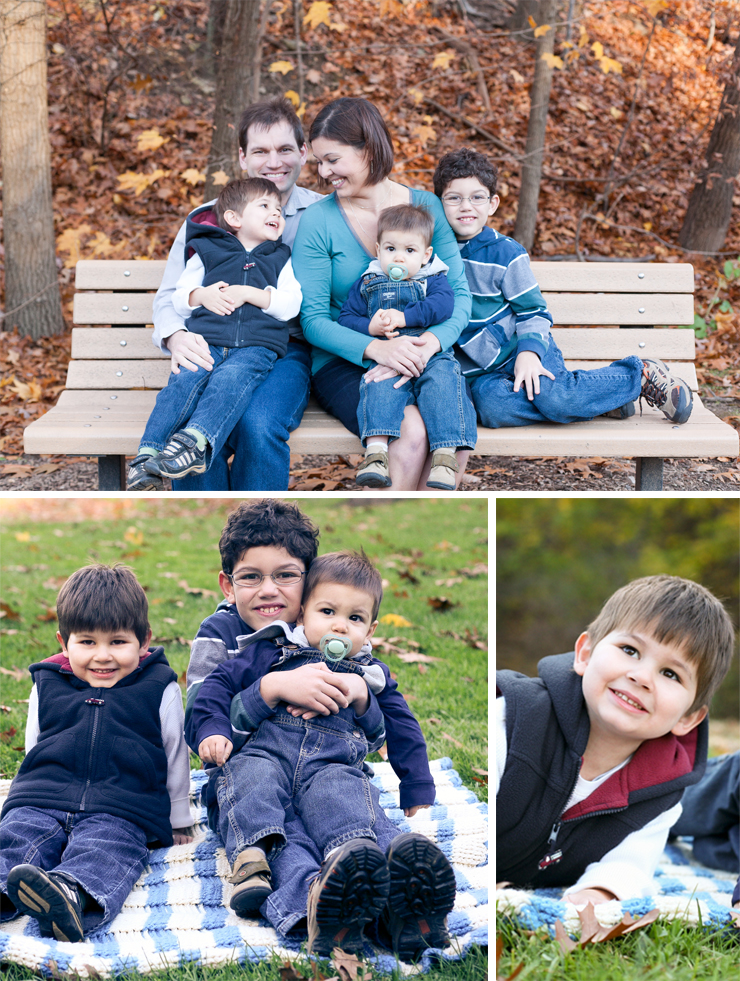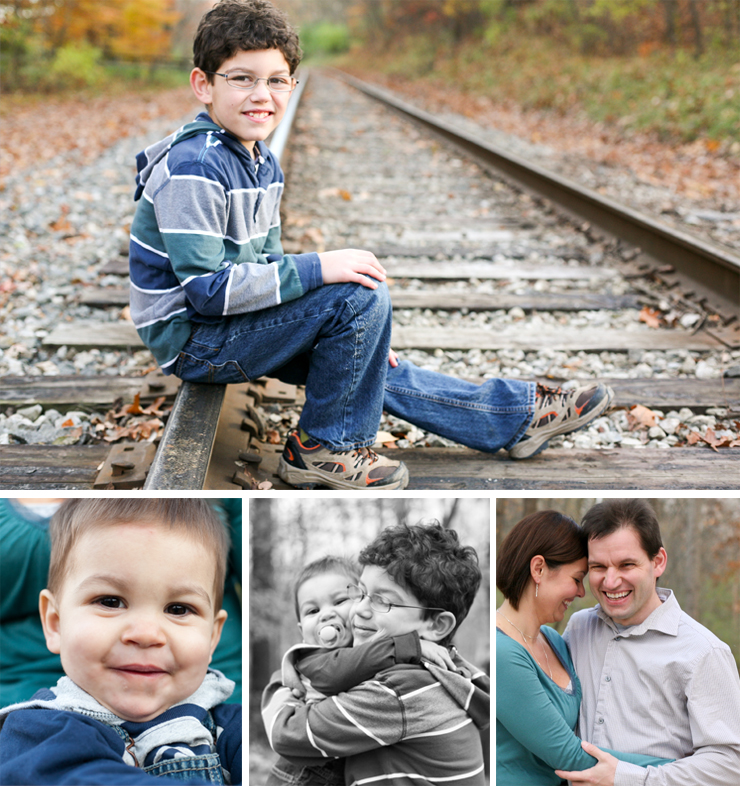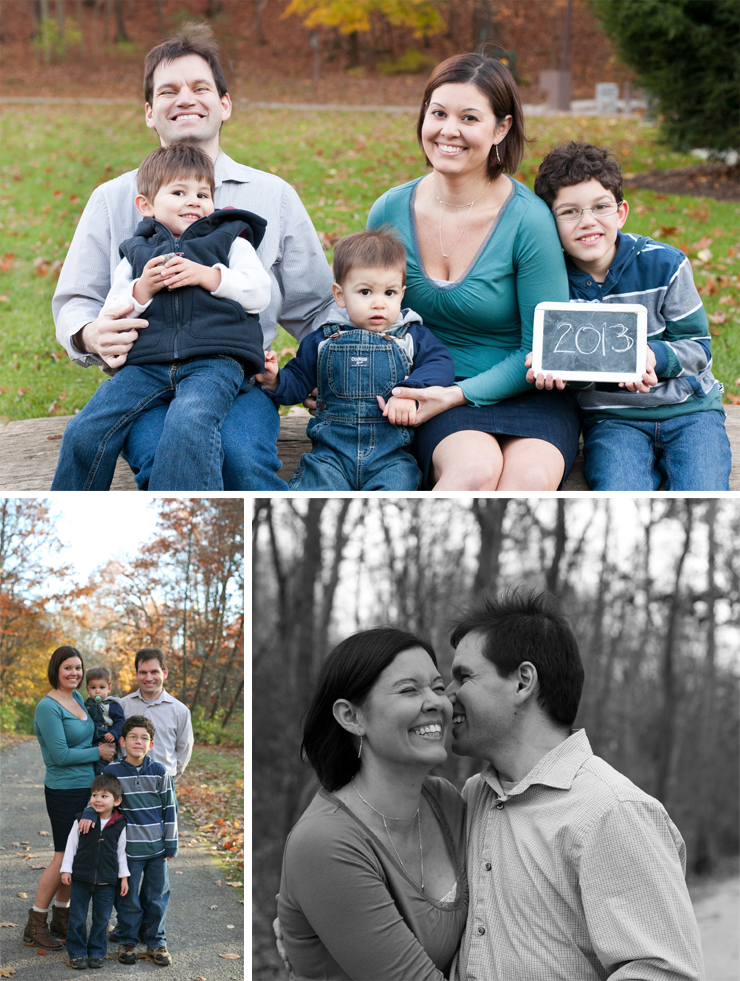 Look how much those two adore each other. Sw
PS: I'm giving away a $100 Shell gift card. Don't forget to enter! Free gas, baby!