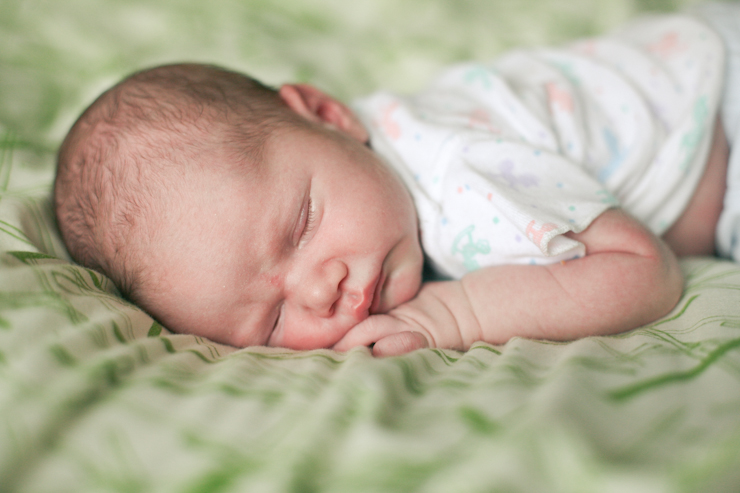 I'm ignoring the thank yous that I need to write, the dishes in the sink, and a million other things that I probably should be doing. But I wanted to take a minute to share what a roller coaster I'm on again.
The second time roller coaster is different than the first time, but  still a roller coaster.
One minute I feel like I have no idea what I'm doing, want to cry (or am crying), and am sending Mike frustrated text messages about how stressed I am. The next minute, I feel on top of the world and super awesome at having two kids.
One minute the baby is sobbing and I feel like he's a foreign creature. The next minute, he's cooing and looking at me with his beautiful eyes, and I'm absolutely in love with this little baby.
One minute I'm wondering why in the world I wanted to do this again and feeling terribly guilty over how much I wanted this baby and am still stressed out by him. The next minute, I'm in awe that I even got to have another baby and am in happy, grateful tears (yes, again. HAI, postpartum hormones!).
So, yes, a roller coaster.
I'm far less stressed about something being wrong with Theo (with Gabe, I was like, "Is he breathing right? Is that normal?" etc etc) and more just overwhelmed by the intensity of the newborn days and learning to juggle multiple children.
I have so much to say. It seems to be harder to find time to blog (HOW did I blog 8 times in Gabe's first month!?), so I'm on Twitter and Instagram more often, where I can share one-handed on my phone. Usually while I'm nursing or trying to get a baby to fall asleep.
Things to tell you:
The birth was almost the opposite of Gabe's but still empowering. I need to tell you the whole story.
Breastfeeding has been 1000 times easier the second time around. Thank goodness! I'm so grateful. Theo nursed minutes after he was born, passed his birthweight by day three, and is still going strong. I'm so much more comfortable and confident than I was with Gabe.
I have a feeling it's going to be harder to lose all the weight this time. Partly because I gained more, partly because I can't stop eating chocolate chips. It's not that I don't like my body, it's just that I don't want to buy more clothes.
More of the burden is on me this time and I'm do not like it. Mike started his full-time internship job with regular office hours 2 days after Theo was born. Honesty is important. So I have to tell you it has been just as isolating as I'd feared. Most of the burden of baby care falls to me as a result and I'm not enjoying it. At all. Things were far more equal with Gabe, when Mike was in his first year of his doctoral program (with a more flexible schedule) and I started back to work at two months while Mike watched Gabe. I feel like I'm responsible for the baby's wellbeing and happiness about 23 hours a day and the lack of freedom is hard. (I'll be starting back to work in a month or so, but I have to figure out childcare, which is a whole other burden. (Don't worry – I'm not airing our dirty laundry. Mike certainly knows how I feel and does everything he can to lessen the stress. But there's only so much he can do when he's gone 10 hours a day and doesn't have boobs.)
Gabe is an even better big brother than I expected. He is loving, patient, and so incredibly sweet. It has been one of the best joys of my life seeing him become a big brother. I had no idea how great he would be. I'm so glad I get to see him as a big brother – I feel like my love for him is growing, seeing him in this role.
(This picture is not even posed. Can you believe it? The kid is just too freaking sweet.)