I realize many of you aren't business owners or freelancers, but every now and then, I want to talk business. Cool? Cool.
I am a sucker for programs and apps that makes my life easier and my business systems run more smoothly. After several years of trying (maaaaaany) different programs, I wanted to share my favorite tools for all of the administrative parts of running my web design business.  (There are a few areas I haven't settled on my favorite tool – project and task management, specifically. I think I've found my favorite, but I've only been using it for a few weeks, so I don't feel confident enough to say it's The One. I've literally tried a dozen task management apps…I'm a junkie.)
Getting inquiries, signing contracts, and issuing invoices:
Gravity Forms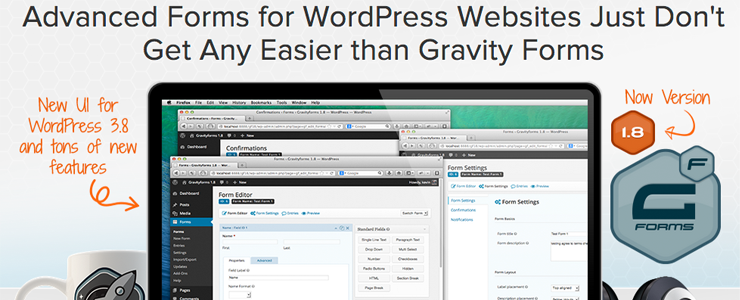 Gravity Forms* - for my contact form and project planner ($39 for 1 site-$199 for unlimited). The first contact I get from a potential client comes through a form – and I love how powerful and flexible Gravity Forms is in creating those forms. You don't need to know any code to create the forms (you do if you want to style them, though). If you just need a simple contact form on your blog (like this), then using Jetpack's free contact form is totally sufficient.
Harvest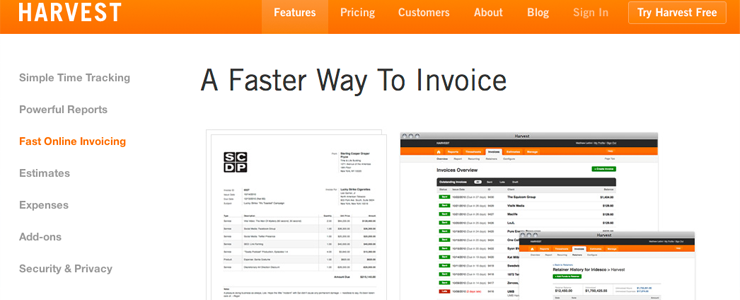 Harvest* – for estimates and invoices ($12/month). I've gotten so many comments on my invoicing system and how easy it is to use! I thank Harvest for that. I send estimates for new projects and invoices for deposits, ongoing hourly work, and other design fees. I love that I can configure it to send reminders, use my own branding, and most of all, that clients paying via PayPal use business eCheck, so the fees are a mere 50 cents per transaction. For a $1000 deposit, that's awesome, considering the fees would normally be $30 through normal PayPal. Click here to read the full post →