We love to travel but don't have tons of money to do it. I've visited dozens of travel sites and used plenty of apps while planning our trips over the past few years to Toronto, western Massachusetts, South Carolina, Asheville, Dayton, New York City, Puerto Rico, and a two-week cross-country road trip. Here are the ones I've found most useful:
Flights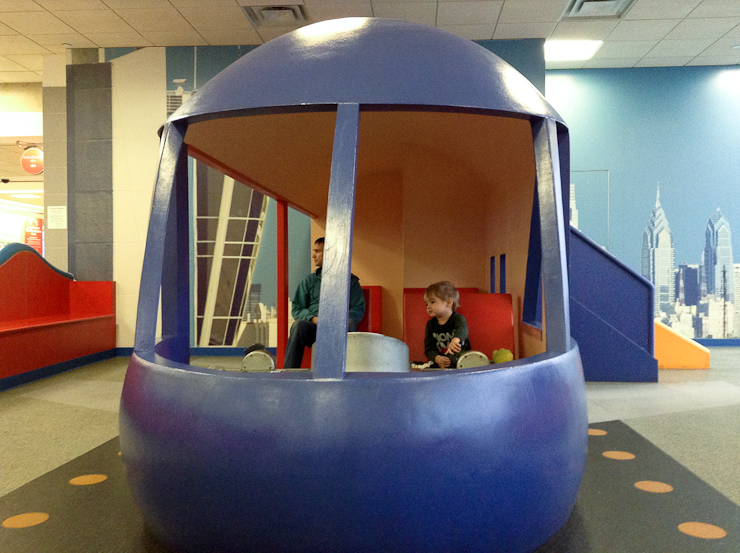 KAYAK Explore: This site is coolest. It's an interactive map that you can use to find fare rates. Want to see where you can go for less than $500 in the summer? Done.
Hipmunk: My favorite user interface of any travel website, I think. You can search by specific dates or get price graphs. The search results are very visual and easily sortable by duration, time, agony, and more.
Bing Travel Price Predictor: The idea behind the price predictor is really cool – it advises you whether to buy or wait on the airfare you're stalking. I'm not sure how accurate it is, but I use it nonetheless.
(We book all our car rentals from our car insurance provider. Most affordable rates I've found.)
Hotels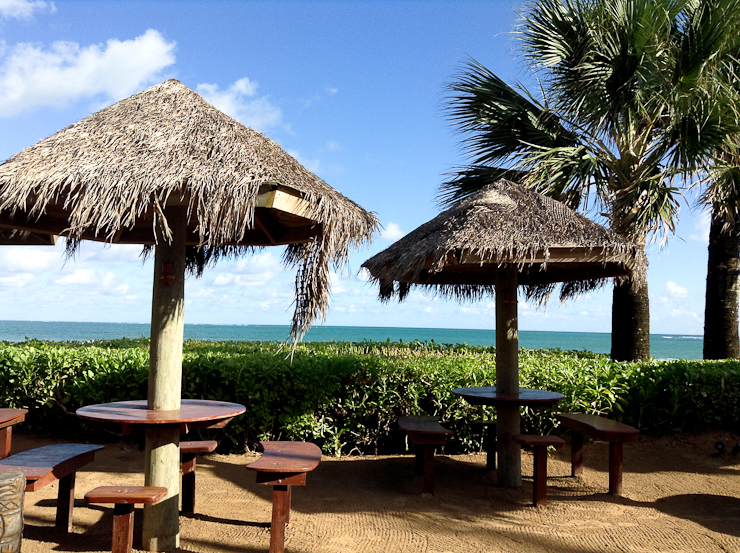 Trip Advisor: Hundreds of reviews to scour and I like being able to search for hotels with certain amenities like a pool or free parking.
Oyster: This isn't available in every city and doesn't have every hotel, but it's a great source for a summary of all the reviews in a simple pros-and-cons format. Save your time and just read these, Ashley. (Except I can't. I will still read every review I can get my hands on. I have a PROBLEM.)
Airbnb: Rental properties are a great way to save money on vacation! We snagged a beautiful two-bedroom apartment in San Juan for a mere $100 a night over Christmas when all the hotels in the area raised their rates to $300 and $400. Not only did we save money, it was also nice to have a little more space to ourselves. And an apartment enables you to cook your own food, saving more money. I loved using airbnb, because it was easier to contact the hosts, read reviews, and check availability than on other similar sites like VRBO or Homeaway. It also seemed to have more updated listings than those sites (I saw a few apartments in San Juan that said the availability calendar was last updated in 1997 on Homeaway!) The user interface is easy to use and beautiful. I was able to search by amenities and on the map for a good location.
The hotel's website: If I know where I want to stay (by using Trip Advisor and Oyster), I usually can find the best price and package options on the website itself. Plus, there is more flexibility on the part of the hotel when you book directly with them .We got a room in a resort in Puerto Rico for just $129, which included a breakfast that wasn't on any of the hotel sites. And our hotel in Toronto was cheaper on the hotel's site than any other site (and since they knew it was Mike and Gabe's birthdays that weekend, they LEFT  I've mostly stopped using hotel deal sites unless I don't care as much where I stay.
Hotwire: For when I am flexible about where I'm staying, but want to save money. Hotwire doesn't tell you what exact hotel you are booking, just the general area it will be in, the amenities it has, and was percent of visitors would recommend it. We recently used this to book a hotel for our staycation in Cleveland – we snagged a 3-star hotel for $68 a night. It was going for $160 on their website for the same weekend. WIN. Most of the time, though, I care too much about the location to use Hotwire. I want to be able to choose exactly where we stay based on my obsessive review reading.
Eating & Doing Stuff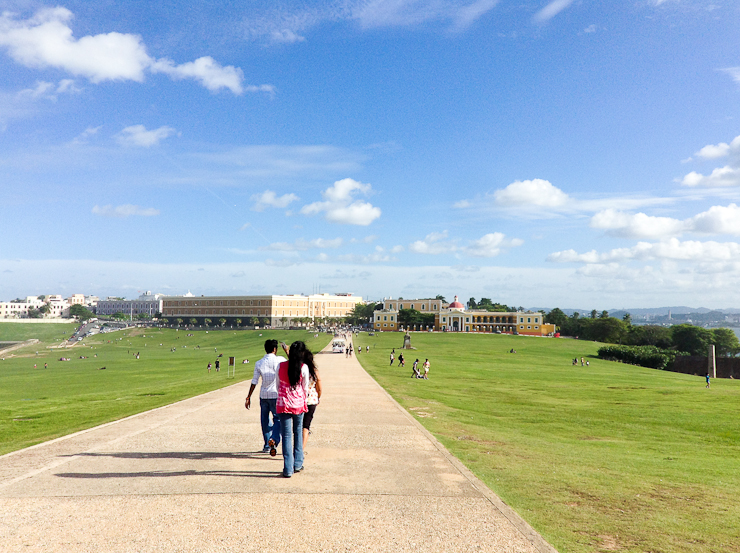 Yelp: When traveling, at least domestically and in Puerto Rico, Yelp has been a lifesaver. I use it to search for and bookmark places to try before our trip and to find places nearby while we're traveling. I love that I can filter to find places that are currently open when we're looking for coffee in the morning and get directions in the app while we're walking. I wish it was searchable by attributes (namely: if it's good for kids), but it's absolutely perfect aside from that.
Trip Advisor: I always take look at their list of Things to Do where we're going and that helps inform our plans. Again, more reviews to read and obsess over!
Frommer's and Fodor's: Okay, this is old school, because I actually like to get the BOOKS. I know, right? I'm so old-fashioned. ;) I check the book out from the library (most recent edition possible) and like to keep one in our bag with us while we're out and about. The itineraries are great – you can choose a 2-day, 3-day, or 4-day trip and figure out what the can't miss things are.
/ / / / / / / / /
The only thing I haven't figured out is if we should get a travel credit card or some sort of reward program (aside from belonging to all the airline ones). I don't think we travel often enough or full-price enough to reap the benefits, but let me know if I'm missing out on something great!