So, look.
I have taken e-courses before and was hesitant to sign up for another one. The first few were okay, but nothing that really affected my business. Plus, I'm just really bad at completing stuff when it's at my own pace. I put it off and forget about it.
I stumbled upon the Braid girls and was impressed with their knowledge, their passion, their professionalism. Their ecourses looked good, but I thought maybe I wasn't cut out for learning online.
In the end, I took the leap (at only $75, I figured it was worth the gamble) and I am so glad I did.
I signed up for the "Dream Customer Catching" (which I mentioned twice) in June and it was by far the best $75 I've ever spent on my little business.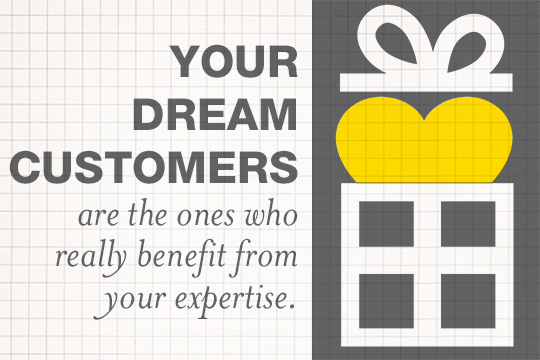 Why did I love it?
* Affordable. To work with Tara and Kathleen one-on-one (or two-on-one) would be amazing, but I just don't have the cash for it right now (medical bills, a PhD-pursuing husband, you know the drill). This enabled me to tap into their knowledge at a super affordable rate.
* Access to genius. Tara and Kathleen are very present to the sessions – answering questions and responding to comments. It's really wonderful to get access to their opinions and thoughts your specific situation and business.
* Take aways.  I was left with great copy to use on my site and absolute clarity on what I was going to do. As I wrote in an email to Kathleen, I'd never felt such clarity as I did after this course. Plus, you get several worksheets and key points PDFs to save and refer back to. So manageable but so useful. 
* Fantastic content. If you're going to be paying to take an online class, you want it to be worth it.
* But very doable. The 10 day time frame worked well for me – I needed those boundaries to actually be kept accountable to do it. (You could just save the worksheets for later, but my favorite part was getting access to Tara and Kathleen, so I was motivated to complete it within the 10 days!) There were 4 lessons and weren't incredibly time-consuming. Perfect for squeezing into a busy WAHM life!
* Design & graphics. Yep. They were fun.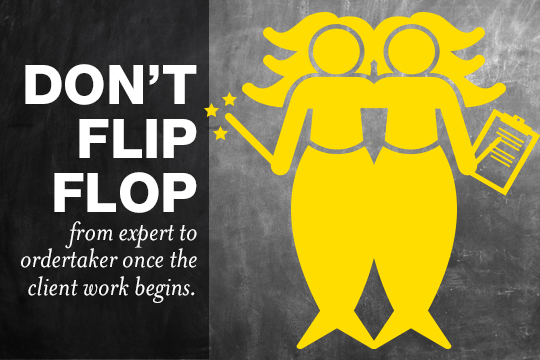 Tips for getting the most out of a Braid e-course:
* PARTICIPATE. I cannot emphasize this enough. Comment, read, respond to comments, etc. This is a great opportunity to connect with fellow business owners or aspiring business owners! You will get out of it what you put into it.
* Set aside some time. Write it into your schedule – if you have a day job, a kid, or are otherwise pressed for time – make sure to set aside a couple of hours here and there to work on content. I ended up heading to a coffee shop to do the bulk of the work so I could focus better. More focus = better results.
* Save everything! Aside from saving the worksheets and other PDFs, I even copied and pasted the instructors comments into an Evernote file to have them to remember what they said.
Wanna do it?
Whether you're an aspiring or an accomplished creative business owner, I think you'd benefit from this course. (And probably the other ones – I'm planning to take another and report back!)
The Dream Customer Catching ECourse begins September 13th and registration started today.
And! Here's a code to take the course for $50 instead of the already-affordable $75: BRAIDECOURSE50
(Full disclosure – it's an affiliate link, so I get a bit of a commission. I just really super loved my experience with Braid, in case you can't tell, so when I heard they were doing an affiliate program, I couldn't sign up fast enough!)