Several times over the last few years, a friend has found out she is having a little boy and asks me, "What do you like about having a son?"
I am not sure every boy is like, but I know what it's like to have my particular son.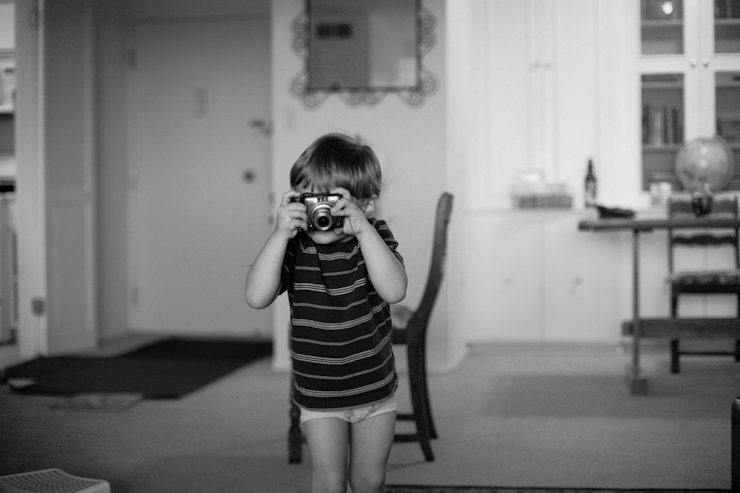 Most recently when asked this, I started thinking how to respond and found myself verklempt and a little teary.  
Because, yes, I am overly sappy and emotional right now, but, oh my gosh, I love having a little boy so much. I feel lucky every day that I get to be his mom and that he thinks I am the best thing of the face of this earth.
He wants me comfort him, he wants me to cuddle with him, he wants me to do everything for him.
I feel special every single day being the mother of a little boy.
He tells me nonstop how much he loves me and showers me with kisses and hugs. He wipes my tears and rubs my back and wants me to do the same for him.
He makes me laugh and tells me stories. My life is richer and fuller and brighter because of him.
He loves to dance to Katy Perry and build castles with blocks. He loves to pretend to curl his eyelashes and be a "scary monster." He's our little sidekick and shadow, but entirely his own person.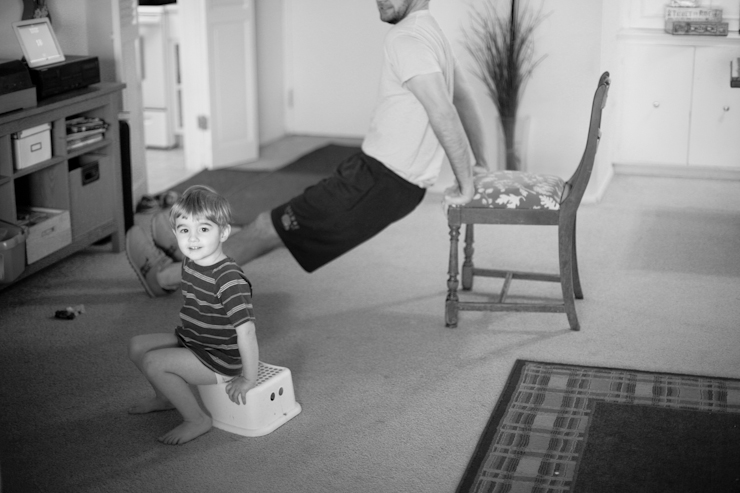 My son is a little ray of sunshine in my life. 
I love having a little boy SO SO much. I don't know what this next baby is yet, but I'll be just bit sad if I don't get to raise two little mama's boys. Because it's the best thing I've ever gotten to do.
(Of course, I'm certainly not saying that having a daughter isn't all of this. I imagine much of the joy I have with my little boy is universal to being a parent.)