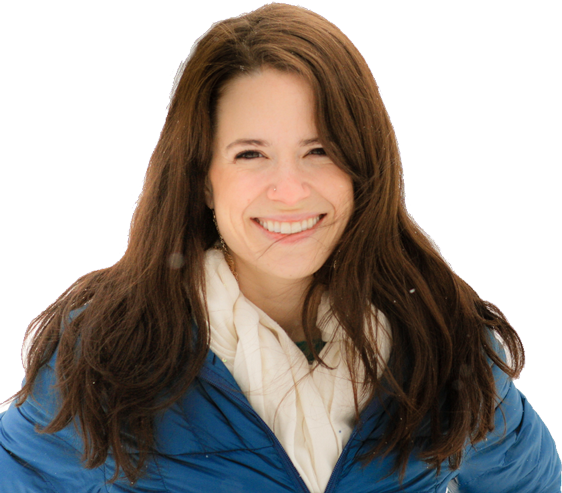 Hi, there.
My name is Ashley and I'm the one who writes this here blog.
You've probably surmised that I have a baby boy, since I can't go a day without subjecting you to a photo of the poor kid. He was born September 1st, 2010. It was quite an adventure, let me tell you what. I am absolutely smitten with him.
I am also married to a cutie named Mike. Mike is going to school for his PhD. He's a smartie pants. He makes me a better person, fills our apartment with his guitar-playing, and makes Gabe giggle like no other. I'm lucky.
I am the oldest of five kids, a vegetarian, and classic 'good girl'.  Since getting married nearly five years ago, we've lived in four different cities, but home is where the heart is. And the heart is currently in northeast Ohio, just 20 minutes from my family.
What do I do? I work part-time at a high school, I have an Etsy shop, and a design and photography business. It's a patchwork sort of life and I absolutely love it.
About Our Little Apartment
I started blogging in 2004 during a semester in Honolulu as a way to keep in touch with friends. I've blogged on and off since then, starting Our Little Apartment in 2007. It was initially started as a way to share green living tips as Mike and I began our life together, but has morphed into much more than that.
I post 2-3 times a week. You can expect to find vegetarian recipes (okay, mostly baking), posts about decluttering and minimalism, frugal living posts, and you'll probably be freaked out by how much of a hippie I am. It's cool. I also post a fair amount about being a mom and my adventures in starting and running a business. And pretty much every post is peppered with photos.
Still curious?
Check out these (fairly outdated) posts:
101 in 1001 | FAQ  | 100 Things
Want  to get in touch?
Leave a comment or email me.
Also, I love coffee.You should know that.
Where to start?
How about here?